There are so many ways that Hollywood could be reinvented to better adapt to the 21st Century. I recently joined Reinventors Network and Fandor in a virtual roundtable exploring the role of The Audience in the film business and how independent creators are using the tools of the internet to circumvent traditional avenues in funding, distribution and promotion not only to reach The Audience, but invite them in to the creation process.
Does this mean The Audience is now in control? In some ways, yes, but storytelling is a talent most people do not possess, that is why your skills are still very much needed. But you are no longer creating in a vacuum and the sooner you can make peace with that, the better off your career will be.
The session included a smart crew of participants and some insightful ideas were put forward. Check out the short video of highlights from the roundtable.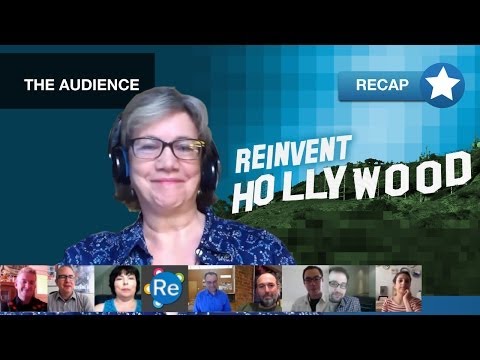 The whole session was much longer, about 97 minutes long. If you have that kind of time, sit back and take it in here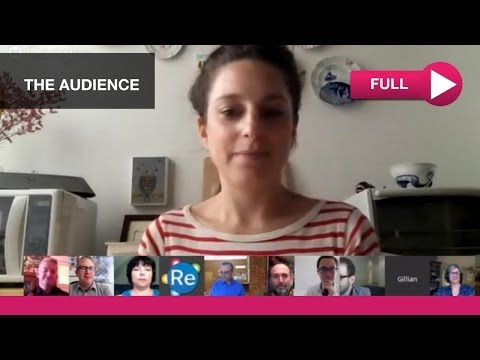 Tags: Fandor, Reinventors Network, roundtable discussion, Sheri Candler, The Audience for films, video
Leave a Reply
You must be logged in to post a comment.